Ski, relax & luxury in Val d'Aran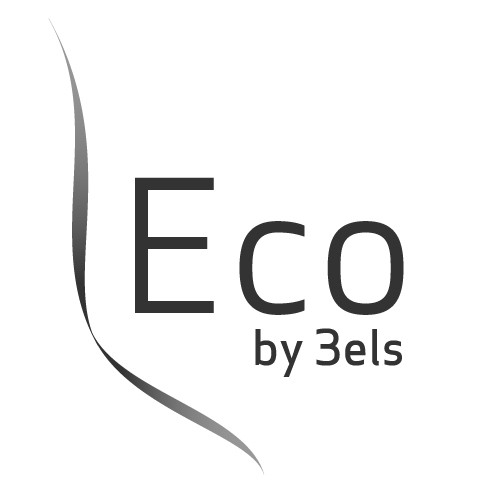 Recommended:
 Duration: 2-7 days

 Best season: winter

 Combine with: gastronomic menu, Eco-Tour
The Vall d'Aran is in the Pyrenees of Lleida, just 4 hours from Barcelona, in an unique environment and landscapes of extraordinary beauty. Some of the most prestigious ski resorts in the country can be found here.
This region has so much to offer that we recommend a stay of several days in one of our excellent luxury hotels at the food of the slopes. Open fire, skiing, snowboarding, spa treatments, fine dining, culture, shopping, trekking routes, VIP access to clubs, caviar...
Complete the experience with a snowmobile tour at night, visit a rural mountain retreat and taste a dinner based on typical Val d'Aran cuisine!
What else could you ask for?
OTHER EXPERIENCES IN CATALONIA
Discover Catalonia with this exclusive photo tour. Medieval villages, architecture, crafts, nature... Thanks to its diversity and Tom Bourdon's tips...
The wonderful volcanic landscape of La Garrotxa will not leave you indifferent. You will be impressed with the beautiful views from a balloon ride over the area...
Experience of contrasts: adrenaline with latest generation of karts and Formula cars, and tranquillity in a centenary cellar...  A successful event for sure!